West Bengal Chemical Industries Limited (cGMP, ISO and HACCP certified)  is one of the world's major manufacturers  of API over 60 years of Manufacturing Experience combined with an innovative spirit and high flexibility for pharmaceutical, Nutraceutical, food and animal nutrition. Company has manufacturing facilities in Kolkata and Dahej (Gujarat). Expertise of WBCIL includes Injectable Iron API & Liposomal minerals.
Welcome To
API manufacturer West Bengal Chemical Industries Ltd.
WBCIL has become one of the trusted API pharma companies in India through our quality products of APIs or active pharmaceutical ingredients and numerous fine chemicals which are used in the formulation of medical drugs.
We have our own range of DC Grades and Premixes, chelated minerals, and other quality pharmaceutical products with the assurance of quality and effectiveness. Adapting to the changing needs of the global market, WBCIL's quality products are designed to accentuate optimum performance in pharmaceutical applications. WBCIL claims to be one of the major pharmaceutical API manufacturers in India with an extensive portfolio that includes Calcium, Magnesium, inter alia Iron, Potassium, and Zinc salts. WBCIL also supplies trace elements like Chromium, Manganese, and Copper alongside Ascorbate, Acetate, Phosphate, Propionate, Citrate, Gluconate, Aspartate, Bisglycinate, Malate, and other anions as well.
40+

No. of API Development

10K MT

Proposed Capacity per year

30+

Operational Countries

60+

Years of Experience

4K+

No. of Clients

7

No. of Patents
WBCIL Accreditations
As one of the reliable API pharmaceutical companies in India, WBCIL is a registered nationally recognized fine chemical and API manufacturer, with prestigious accreditations with fssai, FICCI, along with authentic certification from ISO, Good Laboratory Practice or GLP, GMP or Good Manufacturing Practice, and TrustSeal by IndiaMART.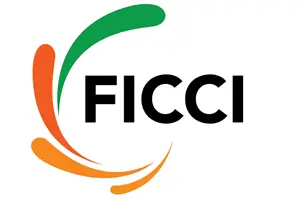 Customized Physical Properties of API Available
Crafting APIs to Perfection with Particle Size Distribution and Redefining Manufacturing Standards with Bulk Density Solutions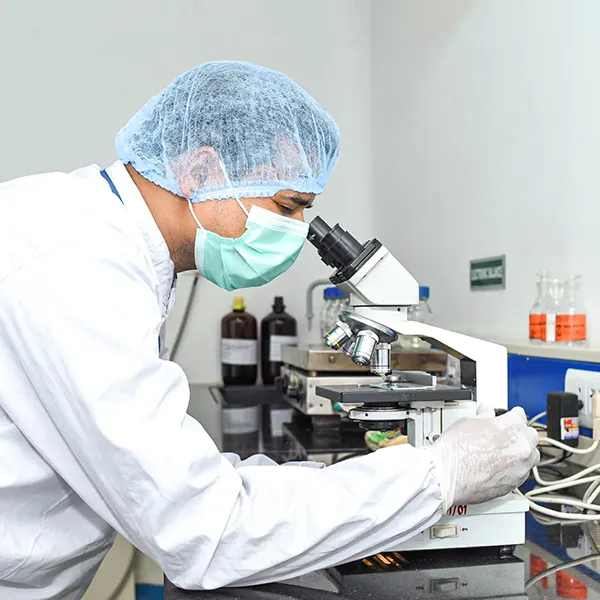 Trusted by 4K+ Customers across 30+ Countries
September 28, 2023
"WBCIL is a shining example of innovation and compassion.
In 1901, The visionary scientist, PC Ray established India's first pharmaceutical manufacturing factory in Calcutta. Today, India's pharmaceutical industry has matured into the ""Pharmacy of the World,"" and WBCIL, from the same city, embodies the true spirit of the industry's founder.
Radha Krishnan MB,

Trader
Zyanya Global Vietnam P. Ltd
Thành phố Hồ Chí Minh, Vietnam
September 19, 2023
It was pleasure working with you.
Thanks to WBCIL, we have launched a 1st time product in Bangladesh and this product is a great HIT for us.
Looking forward to collaborate with WBCIL for further developmental work accordingly.
Rezaur Rahman,

Deputy Manager
The ACME Laboratories Ltd.
Dhaka, Bangladesh
September 8, 2023
We used your products Glycine Chelates Zn, Mn, Fe, we found satisfactory results. In near future will order again 100 kg each.
Vijay K Mali
Aspire Vet
Maharashra, India
Our Clients